Real talk (do people even still say that?) -- how is it almost August? Summer has come and almost gone, but I am still holding on for dear life to the months of sunshine. Even with August on the cusp, there is still time for adventures, trying new things, and taking part in some of the summer staples that this beautiful city has to offer.
If you have talked to me for more than a millisecond, you probably know that I have an affinity for lists, so this post is no exception. Here's an ambitious list of what I want to accomplish before the leaves start changing colors.
Parson's Chicken & Fish
Fried chicken, fresh fish, and a patio with ping-pong and alcoholic slushies? If this doesn't sound like the ideal way to spend an afternoon, I am not saying you should reevaluate your way of looking at the world, but I am also not not saying that.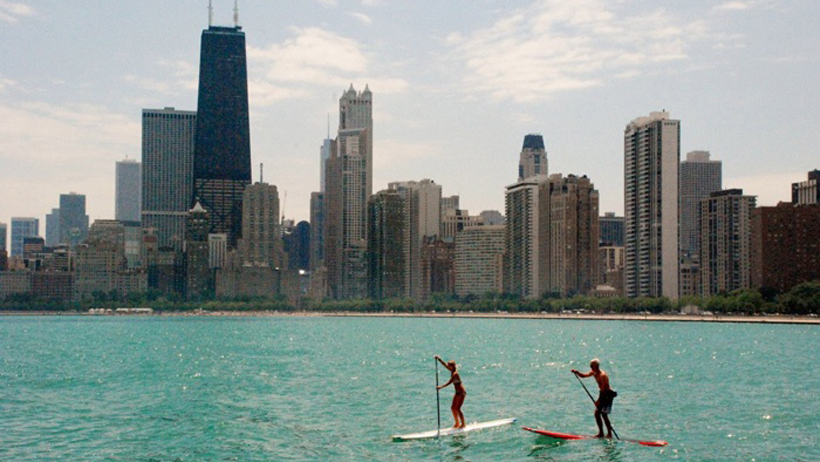 Paddle Boarding
It is true that I may be the least coordinated person out there, but even so, paddle boarding on Lake Michigan is the new fireworks on Lake Michigan. That may be a blatant lie, but I am still very much down to try this fun summertime activity.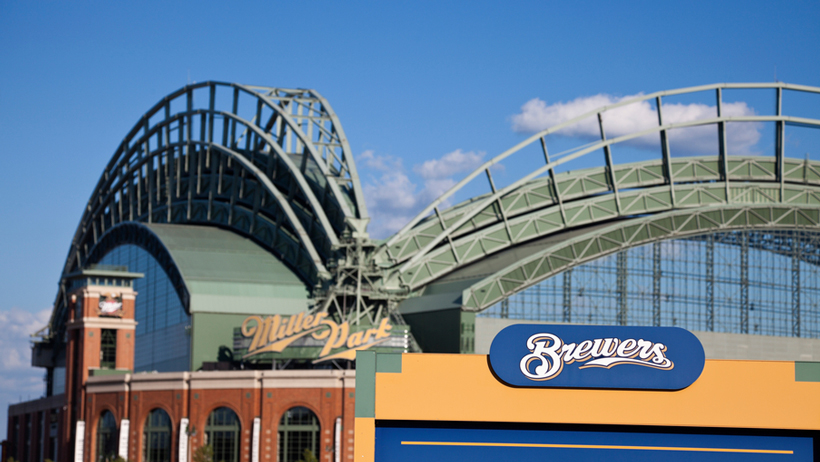 Baseball Road Trip
Baseball is no doubt the best part of summer (and maybe even life in general), so it is only expected that most of my summer plan daydreams have involved visiting different ballparks. I absolutely love road trips, so not much sounds better than a drive with my close friends, the windows open and a plethora of snack foods -- en route to experiencing a brand new stadium. Here's to hitting all 30 as soon as humanly possible (insert praying emoji here).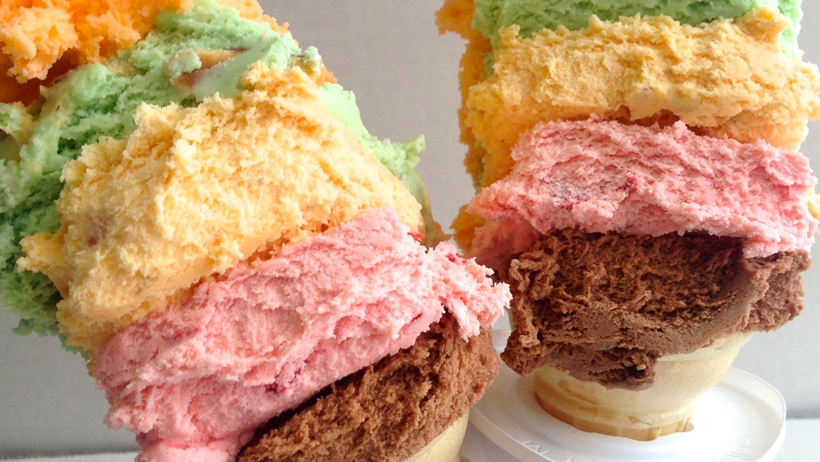 Rainbow Cone
Summer is almost synonymous with Rainbow Cone. Ice cream. Bright colors. Perfect accompaniment to a hot day. Perfectly Instagram-able. It really has all the things needed to satisfy a summer craving.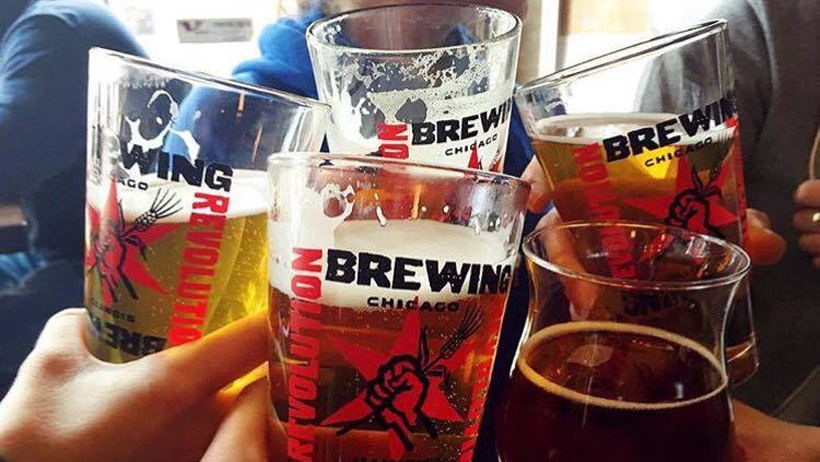 Revolution Brewery
This doesn't necessarily have to do with summer, but as a beer enthusiast, I am fairly disappointed in myself for having never visited this special place. With that being said, beer tastes even better in summer.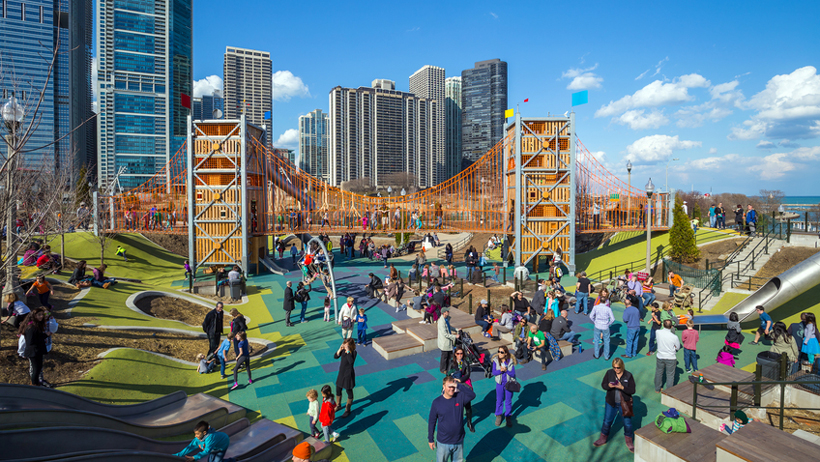 Maggie Daley Park
If you have seen a picture of Maggie Daley Park and not immediately thought to yourself, "I need to go play there right now," please explain to me how you have such self-restraint because it looks amazing. The silver slide and the suspended bridges bring me back to the days at Romona Elementary School with the added bonus of the Chicago skyline as the magnificent backdrop.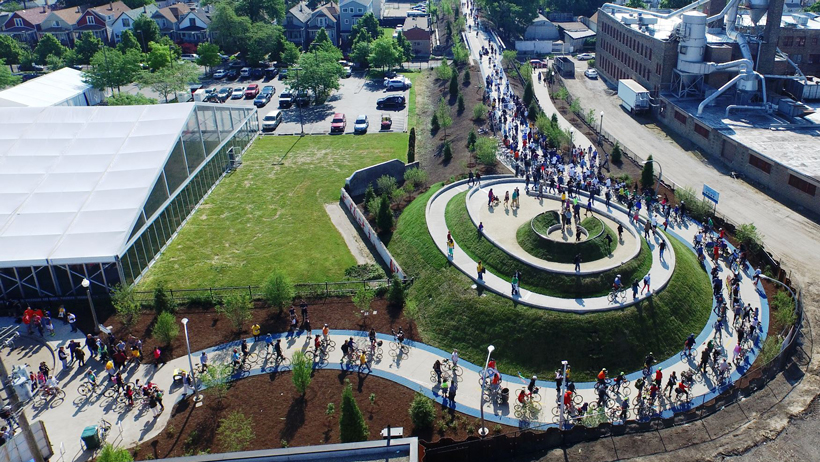 606
Embarrassingly enough, I still haven't gone to the 606. I am not sure if I believe it is really our city's High Line, but nevertheless, I am yearning to go for a bike ride or long stroll down this not-so-new trail.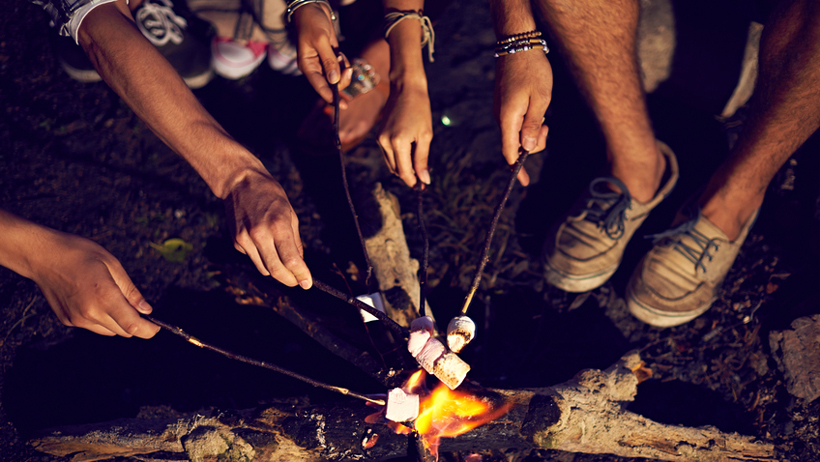 Camping
I am seriously craving a night outside under the stars, having to pitch a tent, cooking food on a campfire, and disconnecting from the world. Plus, if relaxing in a lake and going for a hike can be roped into this deal, I would be a very happy camper (pun very much so intended).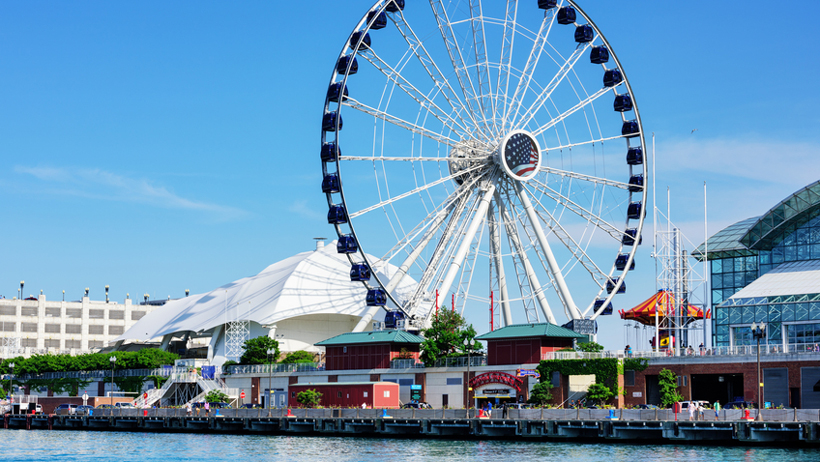 Ferris Wheel
This might be the touristiest thing I have ever wanted to do, but I have no shame. Admit it, the new Ferris wheel at Navy Pier looks amazing and there's no way you don't want to go for a spin on it too!