Permanent link
All Posts
09/13/2011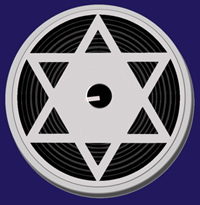 Here is my list of the top 25 movies set in the greater Chicago area… and which of their creators or stars is Jewish. Please feel free (like I have to say this) to disagree with my choices, which are listed alphabetically. I'm not sure what I'm trying to prove— but can I just say: "Wow, that's a lot."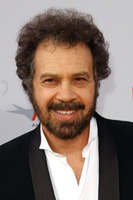 1. About Last Night 
Director Ed Zwick; writer David Mamet (see the footnote, or "Bonus" section)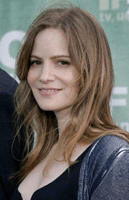 2. Backdraft 
Stars Jennifer Jason Leigh and Scott Glenn 
3. Blues Brothers 
Writer/director John Landis; cameo by Carrie Fisher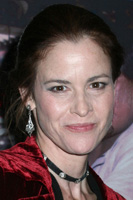 4. Breakfast Club 
Stars Ally Sheedy and Judd Nelson (who is discussed in Ally's Bonus section)
5. Brian's Song 
Star James Caan (discussed in his son Scott's bio)
6. Chicago  
Songwriters Kander & Ebb (see the Bonus)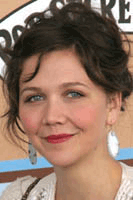 7. Dark Knight 
Star Maggie Gyllenhaal 
8. Doctor Detroit
Star Fran Drescher  
9. Eight Men Out
Star Michael Lerner of When Do We Eat?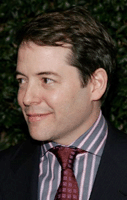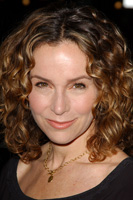 10. Ferris Bueller's Day Off
Stars Matthew Broderick and Jennifer Grey; cameo by Ben Stein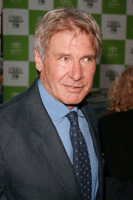 11. The Fugitive 
Star Harrison Ford 
12. High Fidelity
Stars Jack Black and Lisa Bonet 
13. Home Alone
Star Daniel Stern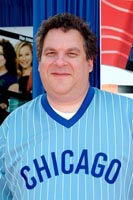 14. I Want Someone to Eat Cheese With
Writer/director/star Jeff Garlin, stars Sarah Silverman, Paul Mazursky, and Richard Kind 
15. My Best Friend's Wedding
Maybe writer Ronald Bass...?
16. My Big Fat Greek Wedding
Star Lainie Kazan 
17. My Bodyguard
Nada. Star Ruth Gordon plays a Holocaust survivor in Harold and Maude and a Jewish mother in Where's Poppa, though.
18. Planes, Trains & Automobiles
I'm 90% sure actor Larry Hankin is, and…
19. Risky Business
…I'm also pretty sure director Paul Brickman is. Anyone with info on these two, please send it on.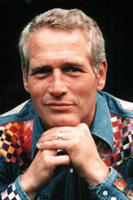 20. Road to Perdition 
Stars Paul Newman and Jennifer Jason Leigh 
21. The Sting
Star Paul Newman 
22. Stranger Than Fiction
Stars Maggie Gyllenhaal and Dustin Hoffman 
23. The Untouchables
Actor Steven Goldstein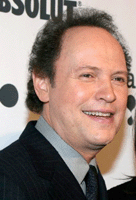 24. When Harry Met Sally
Stars Billy Crystal, Carrie Fisher. Director/star Rob Reiner; cameo by his mom ("I'll have…"). Writer Nora Ephron. Soundtrack performed by Harry Connick Jr., mostly of songs written by Jews.
25. While You Were Sleeping
Star Jack Warden 
There are at least 25 other good movies set in Chicago, so look for this post's sequel in the months to come.