Permanent link
All Posts
06/23/2014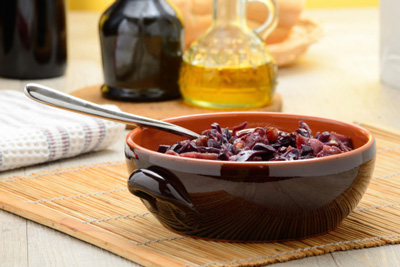 There's a section of Craigslist called Missed Connections. In that section, people can write classified ads to others with whom they shared a glance on the subway, or shared a quick chat in the parking lot, but weren't able to get contact information.
For example:
Walgreens-Broadway & Waveland
We both happened to be looking to purchase the same item, chatted in line for a bit. Tell me what we both bought. Maybe a coffee?
I'm not sure how many people really make use of this section, but it gives me an idea.
We need a website for Potluck Missed Connections.
Do you ever go to a potluck meal, eat something delicious, and then never discover who brought it or what it was? That happens to me surprisingly often. I need this website to connect with strangers with whom I have shared the bond of food.
Broccoli Cheese Quiche
I met you at the Friday night dinner at Sarah's house. You were a broccoli cheese dish cut into small squares. Were you a quiche? Were you made of mozzarella cheese or cheddar? Who made you?
Flourless Chocolate Cake
You and I shared a wonderful evening at the synagogue's women's seder. I've had other flourless chocolate cakes, but none like you; none as light, fluffy, moist, and chocolaty. Who could have brought you? Message me the flavor of rugelach that were placed next to you and I'll know it was really you.
Noodle Kugel
You came highly recommended to me when I visited your home synagogue, while I was in from out of town. Topped with a cinnamon crumble canopy, it was love at first bite. Do I have to join your Minnesota synagogue in order to see you again?