Permanent link
All Posts
12/14/2011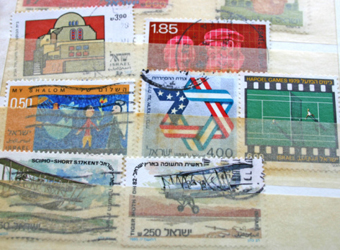 His eyes were warm and for some reason following me
as I walked through the metal detector.
I turned and somehow found myself in conversation
abstractly
and he was saying something to me
and it felt as if i had come into the conversation midway
helter skelter.
"Moshav Meir,"
he says as I look on in confusion.
"Moshav Meir," he repeats, glowing eyes waiting for a response.
Have I heard of it? I ask… "Well yes... well yes, I have, well yes, someone randomly told me about it, well yes."
And he puts his hands together, cupped in classic Israeli fashion, eyes shining and says, "They're the best people, the best."
And I wonder why
Why he is telling me this
What he knows
What God knows
Where we should go
Where we should go next.
We are never here we are never resting.
Always going.
All roads lead to Moshav Meir
I suppose.
And after a conversation that seemed to last a while
But perhaps, only another minute
Yet a minute with a radiating security guard that wants to tell you how he tries to keep kashrus and wants to be religious as I assure him that he is doing well, as he looks at me in my tiechel and little baby in praise, and I glow, a responsible young adult.
Well then
A minute like that is a long minute indeed.
I walk away, eventually, immediately, and it barely hits me anymore
That a security guard here
cares about my wellbeing
tells me about keeping kashrus.
And back there, in America, no one cares whether you come out dead or alive
Unless it's on their watch.
And they have no business telling you where to go or what to live
and anyone with shining eyes is shown the way out.
But here, it's not scary.
Here, it's shining.
Here, it glows.