Permanent link
10/31/2013
In honor of Halloween this year, I bring you animals in costume. Enjoy!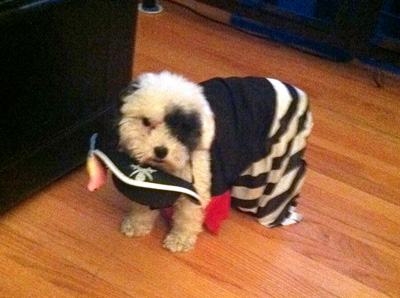 Aargh, I hate being a pirate!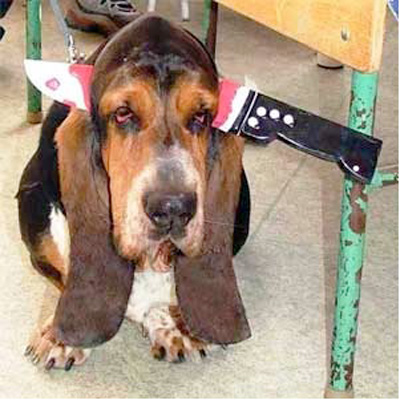 Dying is so boring source via Reddit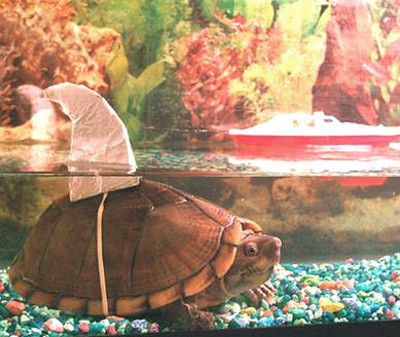 Duuun dun duuun dun dun dun dun dun source via mental floss
The Great Pumpkin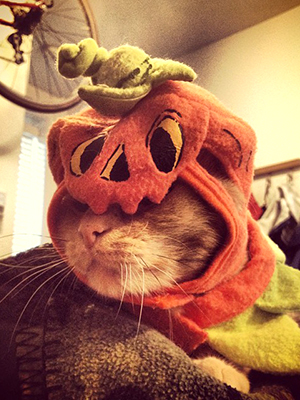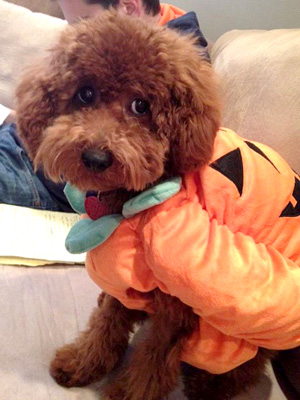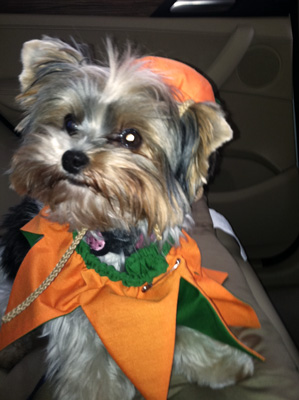 It's a pumpkin showdown! Who wore it best?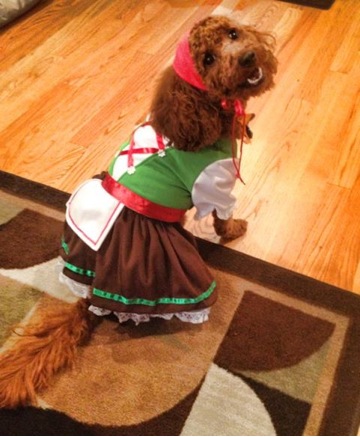 Would you like a pint of beer or some cuteness?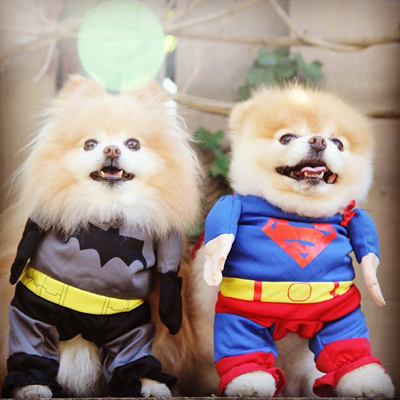 Super doggies source via Boo's Facebook page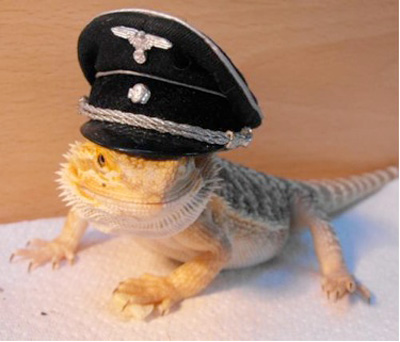 Scary source via browse.deviantart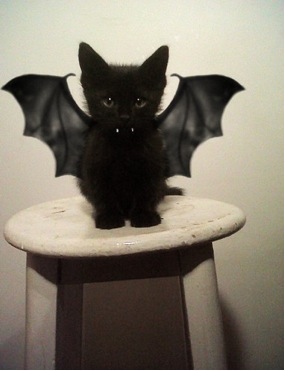 Bat cat source via 52favoritethings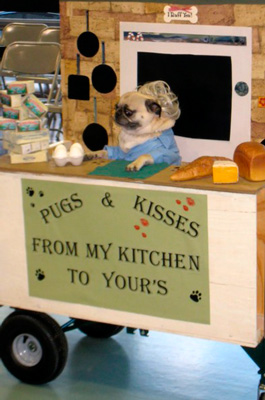 Slobbery kisses $1 source via cuteoverload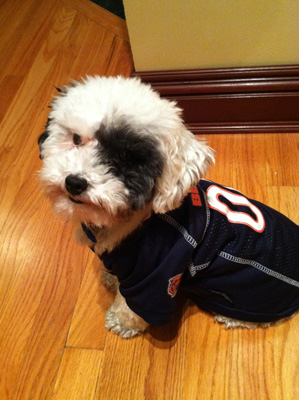 Because even Halloween is a good day to wear a Bears jersey!