Permanent link
03/26/2015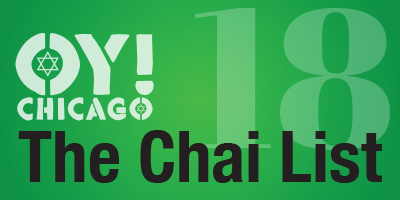 Passover is almost here, which means Jews everywhere are about to embark on their annual religiously mandated Atkins diet. We know parting with sweet, sweet gluten for eight days can lead to agonizing, salad-filled melancholy – especially in a foodie city like Chicago – so now is the time to load up, friends.
Last year, Oy! blogger Lauren Schmidt listed her recommendations for enjoying those final meals before total grain abstinence, so we thought we'd come up with a definitive list of Chicago's top bread-based goodies.
Happy carb-cramming, Oy!sters! (Oh, and chag sameach too.)
1. Deep dish pizza from just about anywhere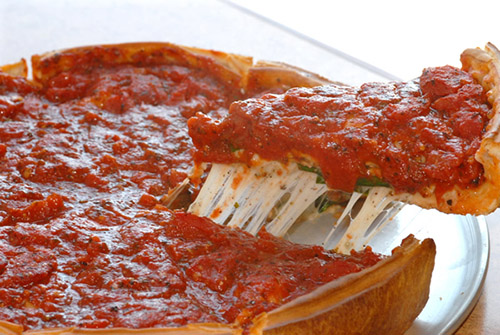 Let's start with the obvious. Whether you're a Lou's, Gino's, Gio's, Peaquod's, etc. guy or gal, Chicago pizza is the biggest loss we morn each and every Pesach.
2. Mac 'n Cheese Pizza – Dimo's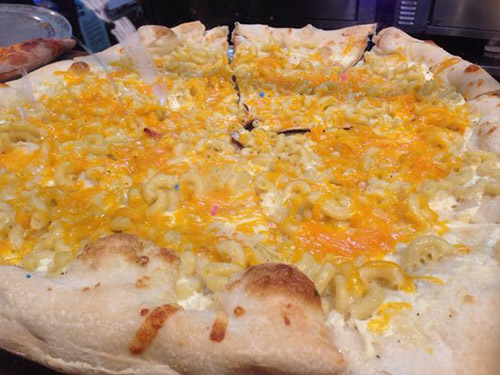 What's better than pizza? Pizza topped with more carbs. Oh, and if you love Dimo's, you should read our interview with him. – Wrigleyville, Bucktown
3. Mac 'n Cheese Grilled Cheese – Cheesie's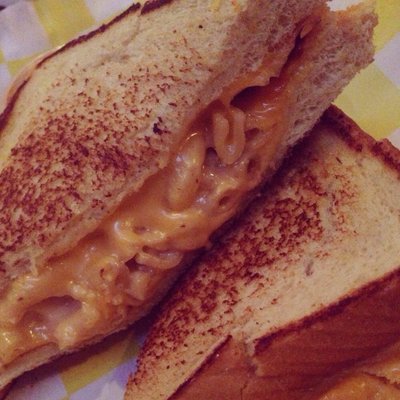 While we're adding macaroni to everything … -Lakeview
4. Brick oven pizza – Spacca Napoli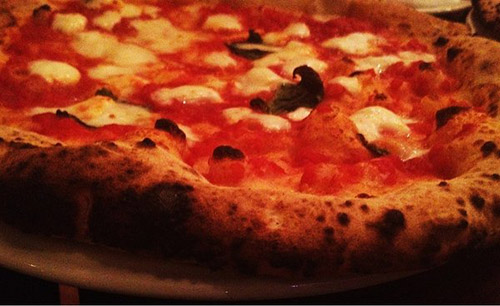 Not a deep-dish fan? It's like they smuggled this place out of Italy and slapped it in Ravenswood. And if they have the burrata cheese, GET THE BURRATA. - Ravenswood
5. Pasta – Maggiano's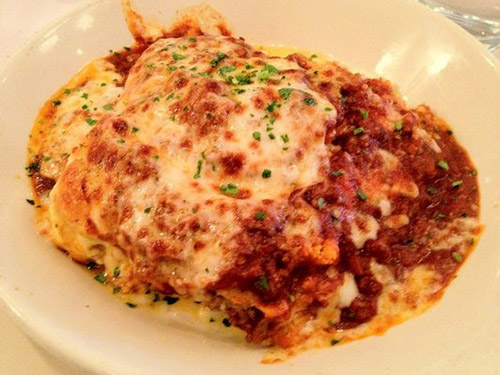 Mama mia! This-a place has everything! - City and suburblocations
6. Pad Thai – Penny's Noodle Shop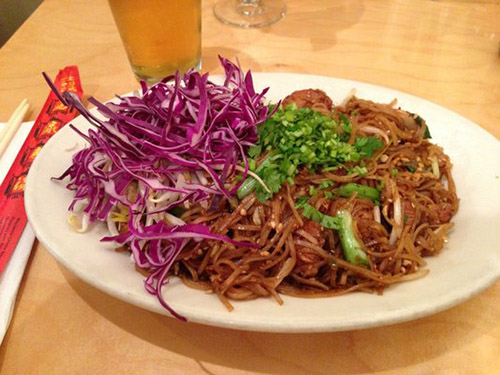 Pesach Thai is here! … well, more like pre-Pesach Thai. - Lakeview, Wicker Park
7. Ramen – Oiistar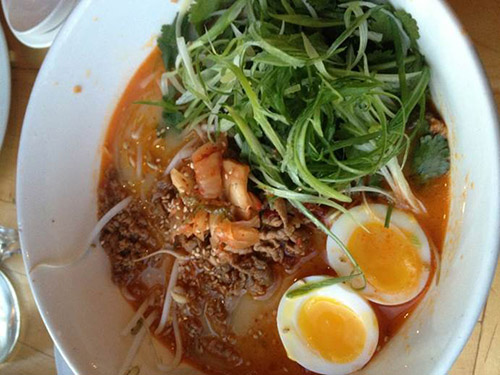 You'll have to pass over Ramen too, so slurp's up! - Wicker Park
8. Biscuits – Bang Bang Pie Shop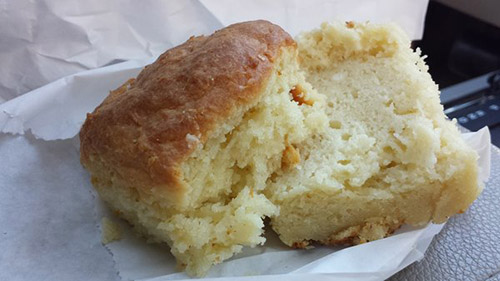 SO FLUFFY. And oh yea, there's pie too -Logan Square
9. Dutch Baby and Apple pancakes – Walker Bros. Original Pancake House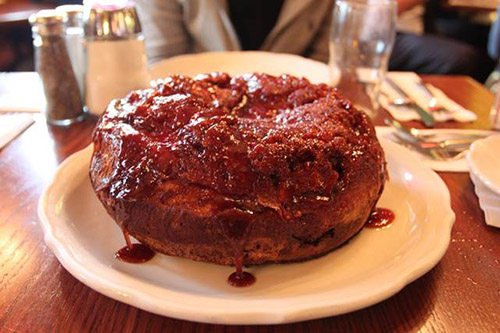 Holy Moses! – Suburb locations
10. French toast – The Bongo Room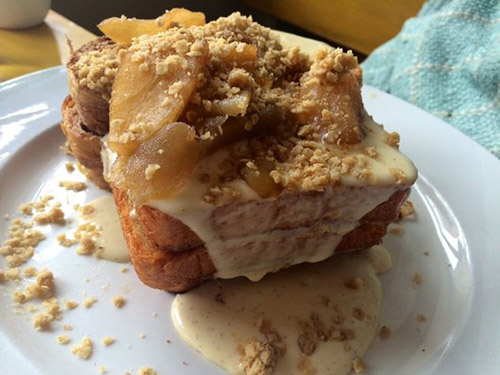 Breakfast – the most decadent meal of the day! (Bonus points if it's made from challah.) -Wicker Park, Andersonville
11. Doughnuts – The Doughnut Vault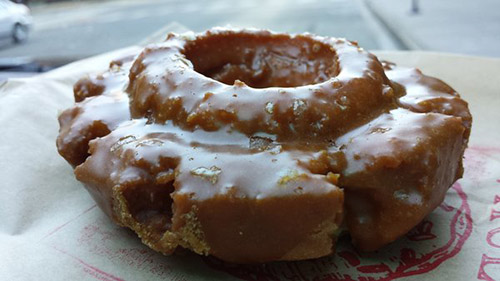 We donut know what we're going to do for eight days … - Near North, Near West Side
12. Chocolate chip coffee cake – Leonard's Bakery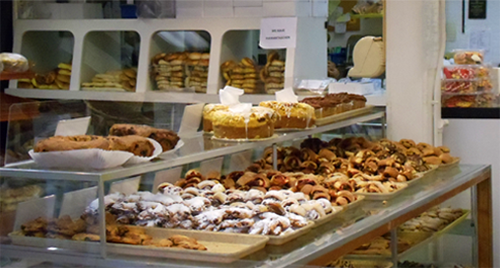 Try it, you'll like it … - Northbrook
13. Pie – First Slice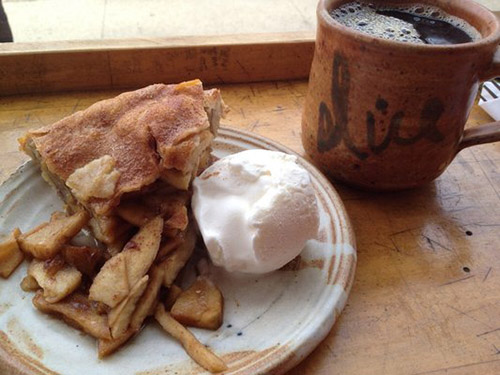 Bye, bye, miss quite glutinous pie – Andersonville, Ravenswood, Albany Park
14. Chocolate cake – Portillo's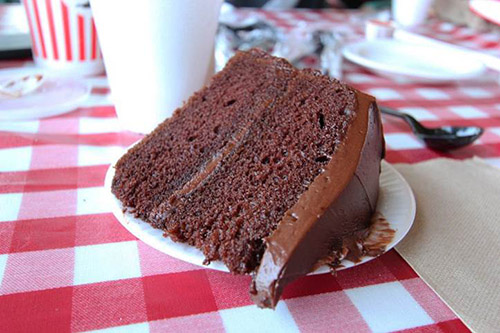 By which all chocolate cakes are measured. – City and suburb locations
15. Cupcakes – Molly's Cupcakes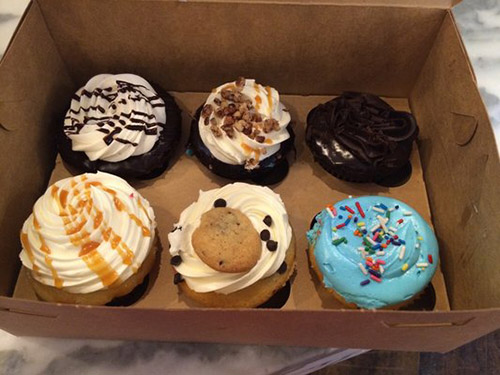 Nom-aste. – Lincoln Park
16. Bread – Pastoral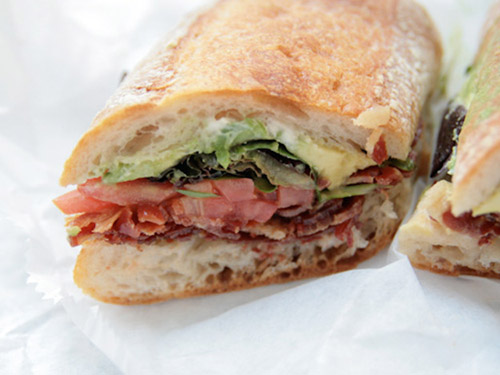 And then there's plain delicious golden bread. (With a side of not-Manischewitz please) –Lakeview, The Loop, West Loop
17. Beer – Hop Leaf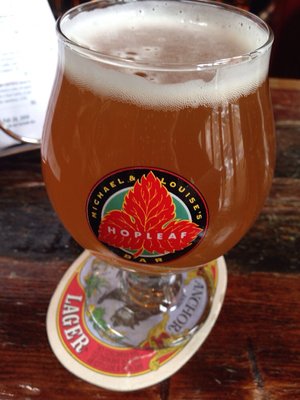 How dare you assume we forgot about liquid bread! And only the finest, please. You should probably also order a sandwich while you're at it - Andersonville
18. Bagels - New York Bagel & Bialy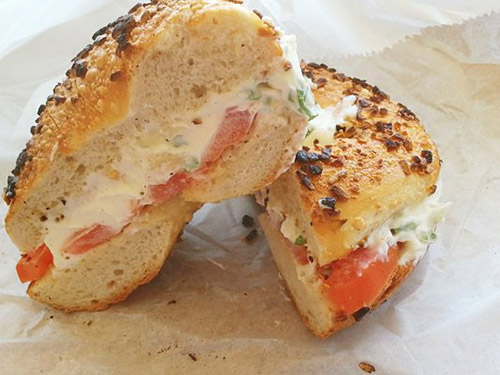 And of course, the bubbe of all carbohydrates. – Lincolnwood, and wherever amazing bagels in Chicago are sold, including Chicago Bagel Authority and Beans and Bagels.