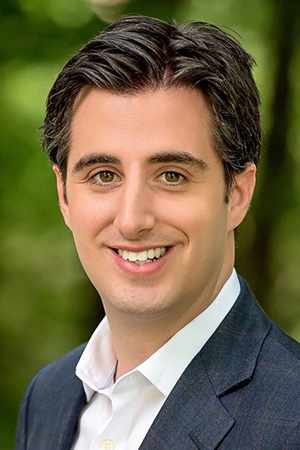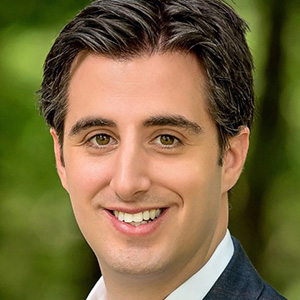 How do you combine a love of politics and health? Kyle Stone implements public health policy in Illinois by serving as general counsel of the Illinois Department of Public Health under Gov. Bruce Rauner. 
Kyle's passion for politics also extends to the U.S.-Israel relationship. For the last two years, he served as co-chair of the Chicago Young Leadership Council for AIPAC and he is one of six board members for CityPAC, an independent, bi-partisan, pro-Israel political action committee. 
In April, Kyle was elected to serve as trustee for the Deerfield Public Library Board and is an active member of the Deerfield Optimist Club, a charity dedicated to supporting the needs of children in the community. 

Age:
34
Primary gig:
General Counsel (Chief Legal Officer) for the Illinois Department of Public Health
On the side:
Family, friends, advocacy, reading, learning, yoga, and tennis
Relationship status:
Happily married since 2011 to my all-star wife, Lauren, whom I originally met at a local Chicago club called The Underground (true story)
Celebrity doppelganger/who would play you in a movie:
A young Andy Garcia (think "The Godfather Part III" or "The Untouchables")
Something most people don't know about me:
I won the award for Best American History Honors Thesis while a senior at the University of Michigan in 2005. With remarkable prescience, the title of my work was "The Politics of Stupid: Intellectual Fitness as a Presidential Campaign Issue."
How do you Jew in Chicago?
First, I raise my children with Jewish values and spirit. Second, I support the Jewish community through leadership roles at AIPAC and CityPAC and as an active congregant at my Deerfield synagogue, BJBE. Finally, I'm very proud of my wife's involvement as a Member of the Associate Board of CJE SeniorLife.