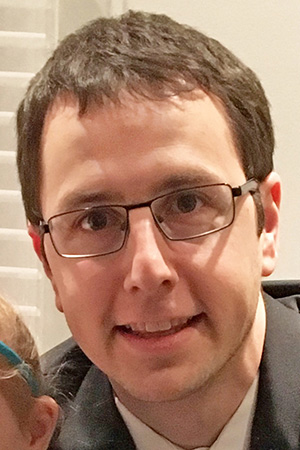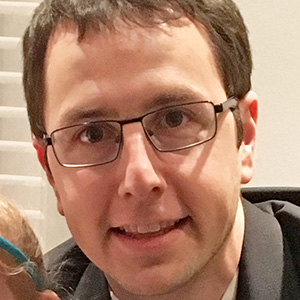 Meet Ben Schlan, the "Benny" of the iconic Northbrook deli, Max and Benny's. Ben's parents opened the restaurant over 30 years ago, and as an owner today, he has taken old traditions to new levels by combining delicious, hearty food with wonderful Jewish community events --hosting authors and family events around the holidays. For Ben, the restaurant is about more than just a good bowl of soup and corned beef on rye -- it's about being the heart of the Jewish community.
Ben is also committed to various charity organizations, including The National Multiple Sclerosis Society and the American Cancer Society. He also designs and sells cookies at the restaurant to many of the professional sports teams in Chicago and surrounding states and creates specially designed cookies every year at various conventions including the Chicago Comic-Con. Above all else, however, he's a family man.

Age:
33
Primary gig:
Owner of Max and Benny's Restaurant, Deli and Bakery
On the side:
Daddy to two amazing girls
Relationship status:
Married to Holly, my best friend and love of my life
How do you give back?
Through Max and Benny's, we are involved in many donation drives and charity efforts with great organizations and participate in many organization raffles and events with various charities throughout the year. We donate extra food to those who need it, and host special events for organizations with proceeds going back to them. Also, there's our chicken soup, a Jewish Penicillin which has mended countless colds throughout the years
Something most people don't know about me:
I had my 15 minutes of international fame during the 2008 election. I designed cookies of the candidates that apparently gained attention around the world, leading to a news blitz, including being dubbed in a National German morning program, and a radio interview from Japan!
Me in 10 years:
Giving a speech at my daughter's bat mitzvah, holding my amazing wife close to me, and basking in the joy of watching my two girls grow into strong and confident young women. Then we'll all dance the horah! No matter what else I may accomplish, that's how I like to envision myself.