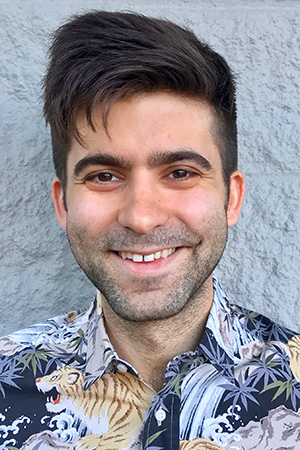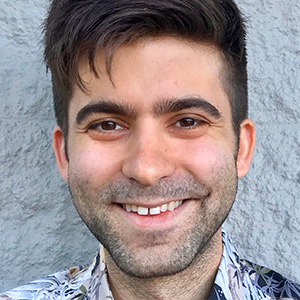 Ben Halbig has a lot to be proud of. After becoming involved with JUF (and meeting his boyfriend) through YLD's first LGBTQ LEADS group, he quickly caught the YLD leadership bug, taking on a series of positions, including on YLD's Board of Directors, chairing a YLD Mission to Israel, serving as YLD vice president, and helping YLD continue to expand its offerings for Chicago's LGBTQ community as YLD Pride chair.
Ben also takes an active role in making the world a better place through his work as a litigator at Jenner & Block, where he participates in the firm's pro bono practice, spending hundreds of hours representing indigent clients. He provides legal assistance to undocumented persons threatened with deportation and organizes the community to advocate on their behalf - both on his own, and as a board member for the Jewish Council on Urban Affairs.
Age:
29
Primary gig:
Associate Attorney at Jenner & Block
On the side:
Hanging out with my puppy, Pete. I also love a good podcast.
Relationship status:
I have the world's greatest boyfriend
Describe yourself in 10 words or less:
Doing good for and with the Jewish community.
Celebrity doppelganger/who would play you in a movie:
My manager at my high school job told me I looked like John Stamos, so I'm sticking with that.
Something most people don't know about me:
Both my dad and older brother have served our country in the United States Navy. I'm pretty proud of that and don't talk about it enough.
Chicago's Jewish community in 10 years:
I'd love to see our community become even more welcoming towards every kind of Jew, no matter their race, sexual or gender identity, socio-economic status or whether they were born a Jew.