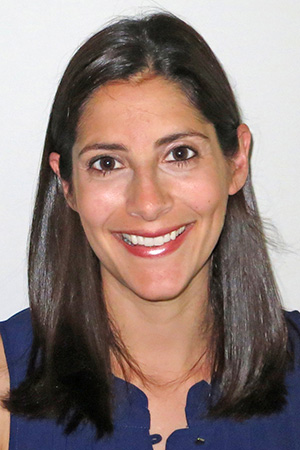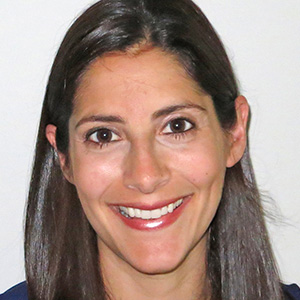 Is that Olivia Pope? Nope! But Kate Elisco did found her own public relations shop, Elisco Communications, which focuses on startup companies. Kate spent several years at big PR firms before entering the world of startup PR with Sandbox Industries and quickly spinning off to form Elisco Communicatons in 2013. Her team has helped companies such as SpotHero and Scout get attention for their creativity and innovation.
Along with being a mom of two, Elisco is a mentor at 1871, where she advises early stage startups on how to best implement public relations programs with various budgets. 
Kate is passionate about Jewish causes too, especially SHALVA, for which she serves on the committee that helps secure donations and attendance to its major annual event at the Standard Club. She also supports the Illinois Holocaust Museum & Education Center and cares deeply about Holocaust remembrance.  
Age:
35
Primary gig:
Founder, Elisco Communications (PR shop for startups)
On the side:
Happy mama of two little boys, although this often feels like my primary gig while work is on the side.
Relationship status:
Married
Celebrity doppelganger/who would play you in a movie:
When I was younger, people said I looked like Jennifer Capriati. It's pretty appropriate given I was a serious tennis player throughout high school and college. If only I had her open-stance forehand.
If time and money were limitless, I would:
Use my PR skills to help today's political landscape. After that's fixed, I would move to Italy with my husband and two kids – spending my days comparing pizza and gelato shops across Rome.
Me in 10 years:
Alongside my husband and happily parenting my 13- and 12-year-old boys, who will most definitely be sleeping past 5:00 a.m. (or else). I'll still be running Elisco Communications and be able to reflect on the dozens of Chicago startups I helped grow through strategic marketing. I'll be an expert yogi and competing in long distance runs again.