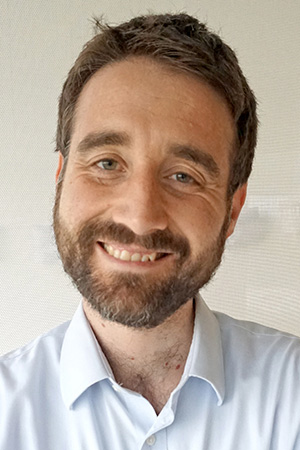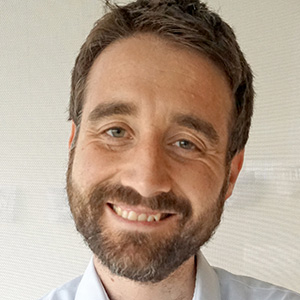 Rabbi Adir Glick has lived multiple lives on multiple continents in his young life. 
A Jerusalem native, he grew up in the Old City and the south of France, and has lived in England, Canada and India. Before he became a rabbi, he worked as a journalist for both Jerusalem Post and Jerusalem Report magazine. Now he's settled out west - the western suburbs that is - as spiritual leader of West Suburban Temple Har Zion in River Forest.
In Rabbi Glick's short time at the synagogue, his congregants have responded to his compassion, energy and charisma. He instituted the Order of the Golden Kippah as a way to encourage involvement and social action; he welcomes interfaith families with open arms; he promotes dialogue between Muslims and Jews; he spearheaded efforts to raise money for Syrian refugees; and has incorporated his love of meditation into congregational activities. 
Age:
35
Primary gig:
Rabbi at West Suburban Temple Har Zion in River Forest
On the side:
Father, meditation teacher, interfaith activist
Relationship status:
Married
How do you give back?
I give back by supporting the work of my brother who is CEO of IsraAID, Israel's leading humanitarian aid organization. I work hard to create personal relationships and friendships with members of other traditions and am involved in Jewish-Muslim relations and dialogue, including Hartman Institute's new Muslim Leadership Initiative program.
Something most people don't know about me:
My first job was a soccer researcher for a U.K. video game company, where I was in charge of researching and rating all of the soccer players.
If time and money were limitless, I would:
I would cure world hunger and poverty. After that, I would help Israel with peacekeeping work (both internal and external.) I would pour money and time to help Judaism – and Conservative Judaism – find a new wind and spirit to take it into its next 2,000 years.