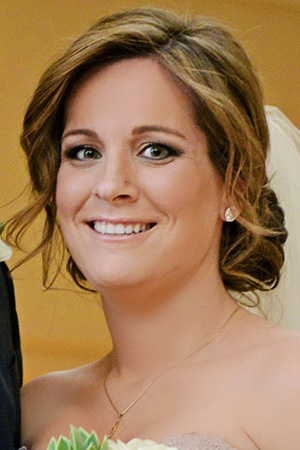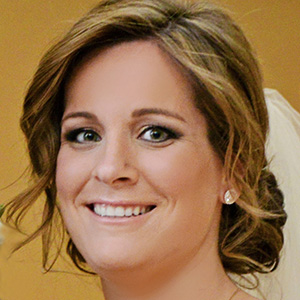 The Cubs hit a grand slam with Abby Suarez. She spent four years with the team, working her way up from an assistant to a key member of the front office. It was because of this success that when Cubs' first baseman Anthony Rizzo's family foundation wanted to expand, they tapped Abby as executive director. 
In just two years, Abby has taken the organization from a small foundation that raised less than $1 million, to a well-known philanthropy that has raised nearly $5 million for pediatric cancer. With her help and leadership, the foundation provides monetary support so no family ever has to choose between paying a bill and saving their child's life. 
Abby has also worked for another Chicago all-star - Oprah! Oh, and did we mention her husband is the director of international pro scouting for the Cubs? They're quite the team!
Age:
32
Primary gig:
Executive Director, Anthony Rizzo Family Foundation
On the side:
MS Society
Relationship status:
Married
Something most people don't know about me:
I won an Emmy at age 25 for my work at "The Oprah Winfrey Show."
How do you Jew in Chicago?
My family and I get together every Friday night for Shabbat dinner. With five siblings, three brother-in-laws, one sister in law and seven nieces and nephews, things can get a bit crazy!
Me in 10 years:
Older, wiser, more kids ... still enjoying weekly Shabbat dinners with my family, out of a job because cancer has been cured and a couple more World Series rings in the family.