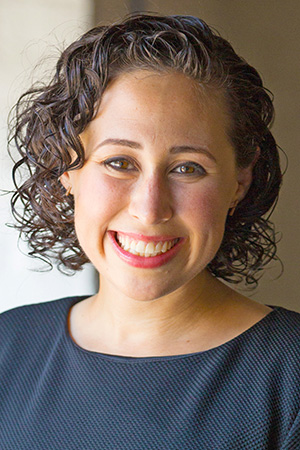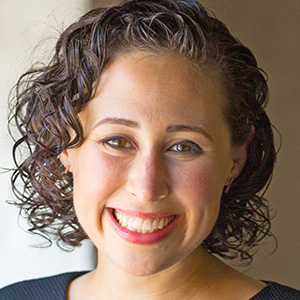 Stacey Dembo wrote "not applicable" next to the "On the Side" portion of our questionnaire, but we beg to differ -- she just doesn't ask for anything in return for that work.
As a young attorney, Stacey participated in the Chicago Bar Foundation's Justice Entrepreneurs Project, an incubator to start innovative, socially conscious law practices in Chicago. As a result, she opened her own law firm focused on representing people with disabilities.
On the side, Stacey is the chair of the JUF Community Legal Services Clinic, continuing to provide pro-bono support to immigrants and Holocaust survivors and actively recruiting other attorneys to volunteer with the clinic. She is also an ambassador for the Legal Council for Health Justice, a junior board member of Chicago Volunteer Legal Services and an ADL NextGen member.
Age:
32
Primary gig:
I have my own law firm where I represent people with disabilities in Social Security Disability cases.
On the side:
N/A
Relationship status:
Married to Adam Garber.
How do you give back?
I am lucky to have created a job for myself that allows me to give back every day through my work. My involvement in the four organizations listed above are my small way of practicing tikkun olam.
Describe yourself in 10 words or less:
Curly-haired girl fighting for the rights of people with disabilities.
How do you Jew in Chicago?
Attending JUF and ADL events and doing pro-bono legal work with the JCLS clinic. My husband and I used to throw a pretty epic annual Chanukah party that we are looking forward to reviving this year now that we have moved to a new house.