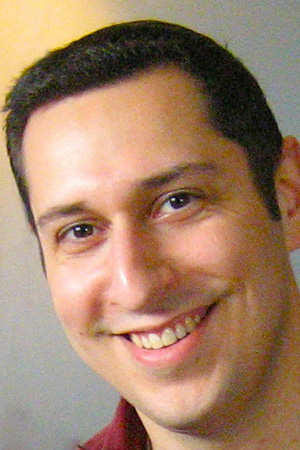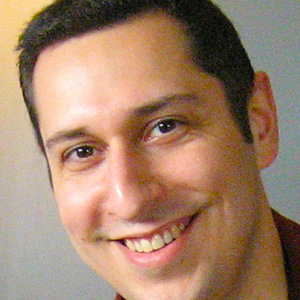 Dr. Paul Cantz jokes that he sometimes sleeps, but we're not really sure how that's possible.
Paul has been the driving force behind Yehi Ohr, a grassroots non-profit community mental health clinic that focuses on providing clinical specialty services to traditionally under-served segments of the Jewish community. He also has a full-time job as the Associate Director of Training and Associate Professor of Psychology at Adler University, a part-time job as supervising psychologist at Hartgrove Hospital's Inpatient Unit; and faculty responsibilities at the UIC College of Medicine and Spertus Institute.
He also serves on numerous advisory boards and task forces including JCARES (Jewish Community Abuse Resources, Education and Solutions), Jewish Child and Family Services and Nefesh -- the International Network of Orthodox Mental Health Professionals. He is an accomplished scholar and current doctoral candidate in religious studies at the University of Aberdeen in Scotland. Oh, and he has three children, so … time for sleep? Not so much.
Age:
34
Primary gig:
Associate Director of Training and Associate Professor of Psychology at Adler University
On the side:
Supervising psychologist – Hartgrove Hospital Inpatient Unit, Executive Director; co-founder – Yehi Ohr Jewish Institute for Psychological Advancement; Coordinator/Clinical Assistant Professor – Program of Religion, Spirituality & Mental Health at the University of Illinois at Chicago (UIC) College of Medicine, Department of Psychiatry; part-time faculty – Spertus Institute for Jewish Learning and Leadership; private practice of clinical psychology.
Relationship status:
Happily married for 12 years to my lovely beshert, Vanessa
Celebrity doppelganger/who would play you in a movie:
If somehow, someway Adam Sandler, Tupac, and Woody Allen became one…
Something most people don't know about me:
I can wiggle my ears. Super proud of that.
Chicago's Jewish community in 10 years:
I would like to see Jews of different stripes interact more with each other. In 10 years I hope that the Jewish community makes Chicago into a model city for achieving achdus by creating good opportunities for Jews from the various denominations as well those who are unaffiliated to become friendlier with one another.