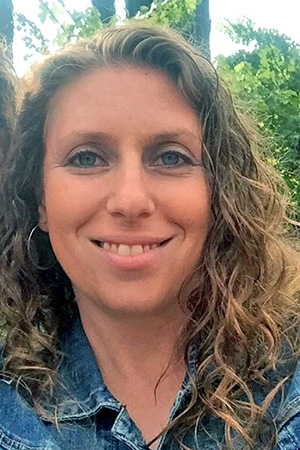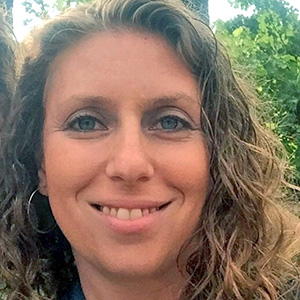 You might think working tirelessly as a pediatric neurologist would be enough, but even when Leslie Finkel's not improving the lives of children, she still finds time for an adventure or to give back to the community. 
Most recently, Leslie and some friends sponsored a refugee family from the Democratic Republic of the Congo and helped them resettle in Chicago through RefugeeOne. She raised funds for them prior to their arrival and visits with them weekly to support their new journey.
Leslie also enjoys welcoming new Chicagoans to Shabbat dinner and can frequently be spotted at Shabbat potlucks and services around the city, including Mishkan Chicago. She's an avid recycler, loves to ride and run in local races benefitting numerous causes, and even summited Mt. Kilimanjaro (while listening to Toto's "Africa" on repeat, of course).
Age:
33
Primary gig:
Pediatric neurologist
On the side:
You can find me running/riding in local races, recycling, encouraging others to recycle, singing karaoke, hiking, and making ketubot. I am lucky to have some great friends in the city who are always up for new adventures!
Relationship status:
Single
How do you give back?
My friends and I recently sponsored a refugee family from the Democratic Republic of the Congo. It's been really incredible to be part of their journey and also learn more about the steps it takes to be granted refugee status by the U.S. Through weekly visits, we've been able to appreciate a little better just what it means to leave everything behind and start anew. It's been incredible to see them adapt to their new life ... and apparently selfies are a universal language!
Describe yourself in 10 words or less:
Socially conscious environmentalist loves karaoke, Abraham Lincoln, and reading.
Chicago's Jewish community in 10 years:
I think Chicago's Jewish community will only continue to grow stronger because any Jewish person in Chicago can find a program or organization to identify with. Being Jewish in this city can mean something completely different to each person, but the community is able to come together to celebrate and rally for important issues; that is the mark of a strong foundation that will allow future growth.