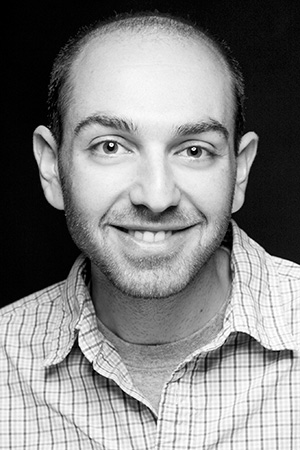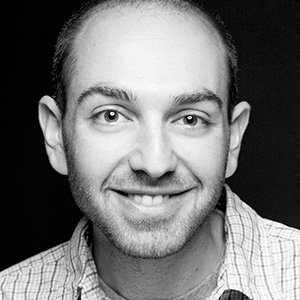 According to a friend, Brian Barasch is like a jet stream: Powerful, behind the scenes and reliable. Music, theater, arts and running are his passions, along with giving back to his community, which shines through in everything he does.
Brian is the communications manager for Marwen, an organization that provides free visual arts education for underserved youth across the city of Chicago. He recently led the #ThisIsMarwen campaign with the goal of getting student art in every zip code in Chicago. He is also the music director of TBD Minyan, a lay led, progressive Jewish community on the North Side. He has run marathons for TeamJUF and Ronald McDonald House, and has volunteered with JUF's TOV Network helping students with math and science and HIAS Chicago helping a couple learn English to eventually take the citizenship test. Outside of work, he also spends his time supporting local arts efforts and even sometimes performing himself.
Age:
29
Primary gig:
Communications Manager at Marwen
On the side:
I can often be found running on the lakefront trail or through Chicago neighborhoods, I see a lot of theatre, dance, and art, and I'm an active member of TBD Minyan.
Relationship status:
In a relationship
Describe yourself in 10 words or less:
Balancing left-brain tendencies with right-brain aspirations
Something most people don't know about me:
I'm a huge fan of the live-lit scene in Chicago and while I'm usually just an enthusiastic audience member, I'll occasionally get on stage and tell my own stories.
Me in 10 years:
In 10 years I'd like to be leading a socially conscious organization that directly impacts individuals who are underserved, vulnerable, or lack access to essential resources.