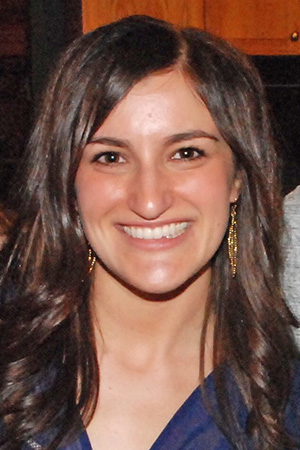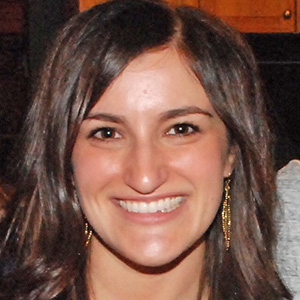 Lauren (Jacobson) Rosenberg
Lauren Rosenberg has always made Jewish education and Jewish community a priority, and now she's making that possible for countless children and families in Chicago. Lauren serves as director of development at Chicago Jewish Day School , where she's doubled the annual campaign and is currently spearheading the school's $28-million capital campaign to expand enrollment and upgrade facilities as CJDS aspires to move into its new building for the 2017-18 school year.
Lauren's work continues her long tradition of Jewish involvement and leadership, from serving as an intern at the Jewish Federation of Greater Dayton, to focusing on Jewish Studies at Indiana University, to serving as vice president of her Jewish sorority, Sigma Delta Tau. When she moved to Chicago from her native Ohio, she started attending sessions of JUF's Young Leadership Division's LEADS and eventually become a leader so she could help others connect to the Jewish community. 
Age:
28
Primary gig:
Director of Development for Chicago Jewish Day School
On the side:
Cooking, going to work-out studios through Classpass, and exploring new restaurants and rooftop bars in Chicago
Relationship status:
Newly married
Something most people don't know about me:
I love acting and performing on stage. As an introvert, most people wouldn't guess that I used to star in musicals and plays.
How do you Jew in Chicago?
I love going to young Jewish events, meeting new people and sharing Jewish values and traditions with others. Good food and laughter brings Jews together. Anyone who has been to a YLD event can attest to that!
Me in 10 years:
I hope to have a family and be a mentor for young development professionals who are energetic and passionate about making a difference.