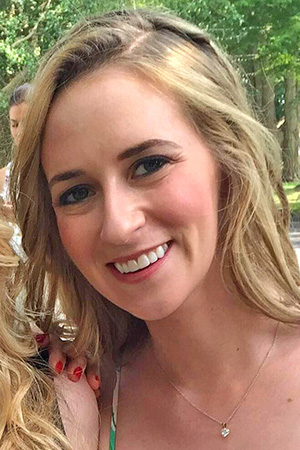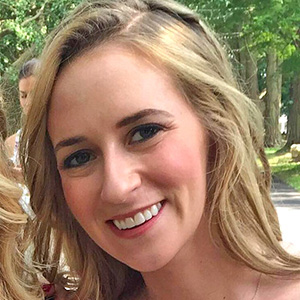 Becky Marks believed there was a need in the Loop for a fast and healthy salad option for busy professionals. So, without any previous industry experience, she turned that belief into Be Leaf, a niche salad restaurant that just celebrated its first birthday.
Before starting her business, Becky spent most of her professional career with JUF, and now, in her new gig as restaurateur, she continues to support JUF as a volunteer. Her friends call her an "overall mensch," who is living out her Jewish values through her environmentally-focused small business, which serves sustainable food grown by local farmers.
A lover of people and animals alike, she donates to foster a child in Colombia through Plan International and fosters two orphaned elephants in Africa named Ndotto and ROI. In fact, for her most recent birthday, Becky declined traditional gifts to save elephants in Africa.
Age:
28
Primary gig:
Owner and operator of Be Leaf
On the side:
Animal-lover
Relationship status:
Single
Celebrity doppelganger/who would play you in a movie:
Reese Witherspoon
Something most people don't know about me:
I foster elephants and my dream is to open an animal sanctuary one day… I have read the Harry Potter series well over a dozen times (yes the whole series, but who's counting?)
Me in 10 years:
I hope to be happy and healthy. I hope my business is still growing and making me happy and my customers happy. I love being able to employ people and I hope in 10 years I am able to employ more people as my business grows. Along with that, I hope to be able to continue to give back as success for me only feels good when I can give back.