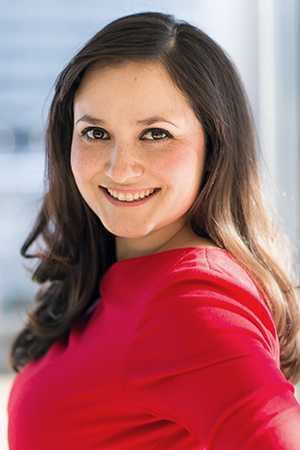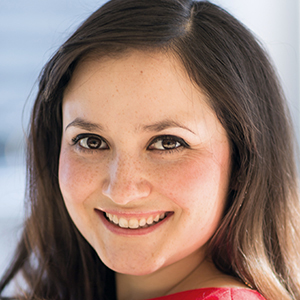 Stella Garber has a habit of starting tech companies. In fact, even her companies help start other companies. Entrepreneurs Unplugged, for example, organizes intimate educational events for entrepreneurs to learn from others' experiences. And matchist connects business owners/creative minds with freelance web and mobile developers. She currently leads the marketing team for Trello, collaborative to-do list software that helps individuals and companies stay organized. In 2013 she was named to the Crain's Chicago Business "20 in their 20s" list.
Stella devotes much of her time to helping aspiring entrepreneurs and connecting them to others. In addition to speaking on panels and advising entrepreneurs and startups, she mentors aspiring entrepreneurs through the Future Founders Foundation (started by 2013 Double Chai in the Chi honoree Scott Issen) and helped start a "Jews in Tech" network.
Age:
28
Primary gig:
Vice President of Marketing, Trello
On the side:
Cofounder of matchist and cofounder of Entrepreneurs Unplugged
Relationship status:
Married
How do you give back?
Volunteer for entrepreneurship related organizations like Future Founders, mentor young entrepreneurs in the community, frequently speak on panels related to entrepreneurship
Describe yourself in 10 words or less:
Russian Jewish entrepreneur making a difference in the world.
Celebrity doppelganger/who would play you in a movie:
Emmy Rossum