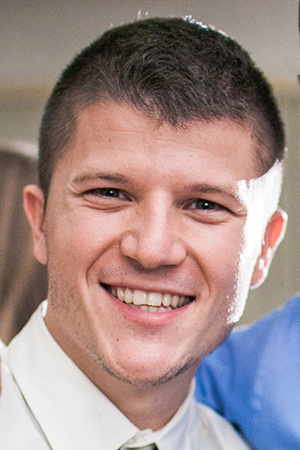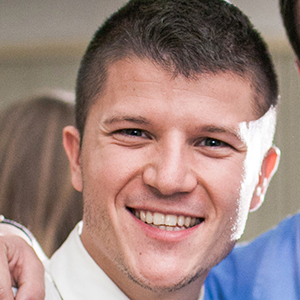 Joe Rosen has one mission above all others: empowering low-income students in Chicago to achieve their dreams. The assistant principal of an elementary school on the South Side, he strives every day -- in fact, he works 7 days a week, 51 weeks a year -- to make education equitable for all students. And when it comes to his students, he'll never take "no" for an answer.
When funds weren't available for his students to go on field trips, Joe formed a non-profit to raise money for technology and other programs so that they could take part in enriching new experiences. He also created a golf program for girls in low-income communities. A Teach for America alumnus currently earning his doctorate in education, Joe credits his Jewish values, ingrained in him from an early age at home and at Jewish day school, with why he devotes his life to improving the lives of others.
Age:
30
Primary gig:
Assistant principal at an elementary school
On the side:
Run a not-for-profit that raises money for low-income Chicago Public School students.
Relationship status:
Single
How do you give back?
I live my life for the underserved, low-income children in Chicago who deserve an excellent education and a much better life.
Celebrity doppelganger/who would play you in a movie:
A more mature and more rugged Bradley Cooper.
Me in 10 years:
Older! Still loving. Still caring. Still serving underserved, low-income students in an expanded role/capacity.