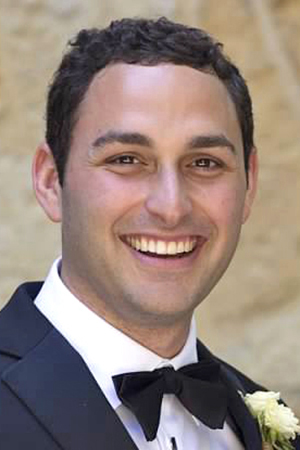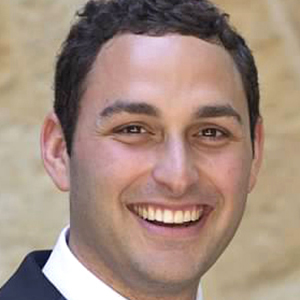 Michael Waitz's goal is simple: get as many Jewish 18- to 26-year-olds to Israel for free as he possibly can. As the North American Director for Shorashim, a Chicago-based Taglit-Birthright Israel trip provider, Michael is the driving force for connecting hundreds of Jewish young adults to Israel and Israeli peers every summer and winter.

Shorashim and Birthright are not Michael's only focus in the world of Jewish experience; he has long been entrenched in Chicago's Jewish community. A former JCC Camp Chi counselor and active member of Hillel and the Alpha Epsilon Pi Fraternity at DePaul University, Michael makes a dedicated effort to usher Jewish teens and young adults toward these same Jewish identity-building experiences that so profoundly impacted his life.
Age:
28
Primary gig:
North American Director for Shorashim
On the side:
Spending time with my wife, family and friends. Avid Chicago sports fan attending Bears, Bulls, Blackhawks, and yes … even White Sox games. As often as I can, playing Thursday night basketball at Anshe Emet.
Relationship status:
Married
Celebrity doppelganger/who would play you in a movie:
My wife and sister say I am a tan version of Adam Brody ... that sounds good to me.
How do you Jew in Chicago?
Every day at the Shorashim office with the work we are doing. Also speaking to Jewish high school and college students about staying Jewish and how they should join AEPi and other Jewish organizations. I regularly attend AIPAC, Camp Chi, JNF, JUF and Keshet events.
Me in 10 years:
Still working in the Jewish world and helping Shorashim continue to expand with our education and Israel programs. Personally it is looking like we will be living in the suburbs, going to school, and hopefully sending our kids to Camp Chi!