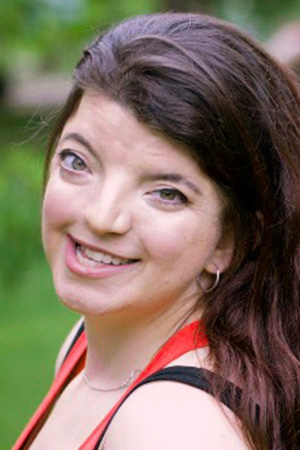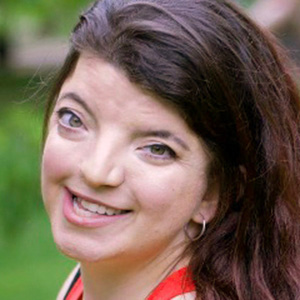 Advocacy, writing and public speaking -- Rena Rosen is not afraid to put herself out there in the name of kindness. She started "The Art of Compassion" to promote her message of acceptance, inclusion and awareness and is one of the faces of the "Changing the Face of Beauty" campaign. 
As a writer, Rosen recently published a children's book with Jenny Levin, The Courage to be Kind, which talks about how to appropriately talk with individuals who have visible differences. She travels around the Chicago area to promote her message in schools, camps and book readings.
Rosen also supports the Lurie Children's Hospital; she participated in "Step Up for Kids," climbing the stairs of the AON Center and surpassing her fundraising goal.
And we haven't even gotten to her fulltime job! Rosen is a preschool teacher at the Mayer Kaplan JCC. 

Age:
28
Primary gig:
Teacher at the Mayer Kaplan JCC
On the side:
On the side? I keep myself pretty busy. In the last few years I have created and worked on the Art of Compassion, a platform dedicated to creating a higher level of acceptance, appreciation, and understanding among parents and children in our community for others with differences and differences in abilities. I have visited about a dozen and a half schools and camps, spreading the message of kindness, acceptance and inclusion. I also coauthored and published a groundbreaking children's book, with my friend Jenny, "The Courage to Be Kind," which teaches children and the adults who care for them how to appropriately navigate interactions with individuals who have visible differences. I like to help out friends of mine with their organizations that are working to spread similar messages. I do love my tribe. When that is all said and done, I enjoy the time I get to spend with good friends and family!
Relationship status:
Single
Describe yourself in 10 words or less:
Confident, perseverant, cheerful, strong, optimistic, funny, sarcastic, kind, creative, helpful.
If time and money were limitless, I would:
Travel endlessly, there are so many areas of the world and in our own country that I would love to explore and discover. This past year I was able to go to Scotland with my mom and I was bitten by the travel bug, big time!
Me in 10 years:
In 10 years, I hope to be happy, with wherever I am in life, and whatever I am doing. Hopefully I will be making more positive impacts in the greater community.