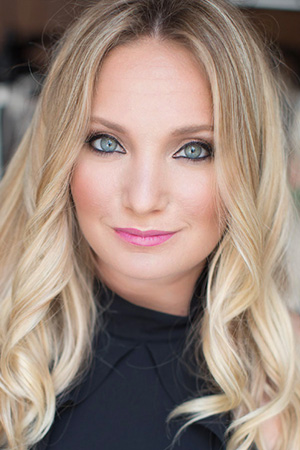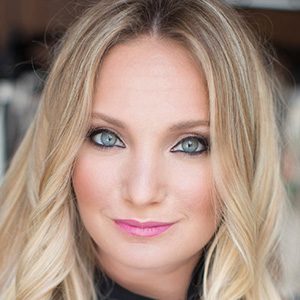 There is Supergirl, there is Madonna's Material Girl and there is also the 1988 movie Working Girl. Lindsay McFarlane is all three in one, and "working girl" is an understatement -- she's the founder and CEO of Working Girl, Inc.,  which helps young women take critical steps toward their dream job. 
Lindsay started Working Girl while working full time as the Assistant Public Relations Manager at the Neiman Marcus flagship store on Michigan Avenue. She continues that communications work as the co-founder of another company, Touch Communications. 
Lindsay's love of fashion extends to giving back to the community:  Lindsay sits on the Executive Board of My Favorite Outfit and the Ann & Robert H. Lurie Children's Hospital Children's Service Board, for which she produces the annual Gold Coast Fashion Award Show. She is also a supporting member of the Children's Brittle Bone Foundation and Imerman Angels.
Age:
30
Primary gig:
CEO/Founder of Working Girl Inc. and Co-Founder of Touch Communications
On the side:
Balancing life while simultaneously running two companies
Relationship status:
Married
Describe yourself in 10 words or less:
Energetic, kind, fun, outgoing, smiley, stylish, entrepreneurial, savvy, intelligent, nurturing
If time and money were limitless, I would:
Travel endlessly, try every restaurant, give back in a much larger way and, as always, enjoy every second
Chicago's Jewish community in 10 years:
Although I have already seen such a change since I have been out of school and in the city, I think making the ties stronger than they already are. More volunteer opportunities, more events where the attendance continues to flourish and more togetherness. I feel like we all go to the YLD Big Event Fundraiser every year and call it a day (even I am guilty some years) and we should do more.