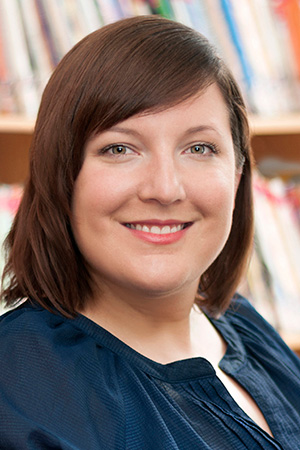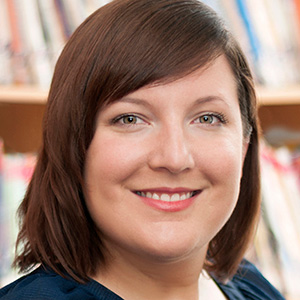 Dore Tarr is focused on the future leaders of the Jewish community. As the education director at Congregation Beth Shalom in Naperville, she has revamped the curriculum to engage Jewish children with their heritage, and has created opportunities for middle and high school students to connect with their peers in a new BBYO chapter. In addition, she expanded young family programming, writing a grant to bring the first JUF jBaby Chicago classes to the western suburbs. 
Dore continues to push herself as a Jewish professional and educator; she recently completed her Master of Arts in Jewish Professional Studies at Spertus Institute and was accepted to NewCAJE's Leadership for Emerging Educators Program. She will present at the NewCAJE conference this summer.
She has volunteered with Children's Home and Aid, JUF's Israel Solidarity Day and staffed the Ta'am Yisrael eighth-grade Israel trip. She is also a member of Hadassah.
Dore was 36 at the time of nomination.
Age:
37
Primary gig:
Education Director at Congregation Beth Shalom in Naperville
On the side:
Very proud aunt and expert kugel-maker
Relationship status:
Single
Describe yourself in 10 words or less:
Educator creating learning opportunities and connections to the Jewish community
Something most people don't know about me:
I backpacked through China for about a month on my own. It was difficult navigating such a massive country without knowing the language, but I met a lot of fun people and had so many wonderful adventures.
Me in 10 years:
I'm looking forward to continuing to learn and grow, and to seeing my youngest students graduate from our religious school program and become leaders in the Jewish community.