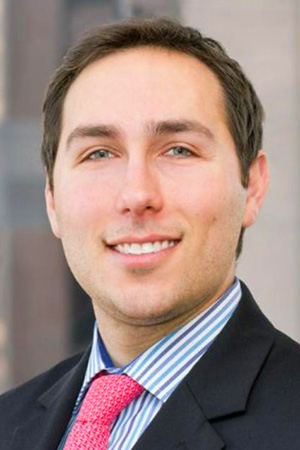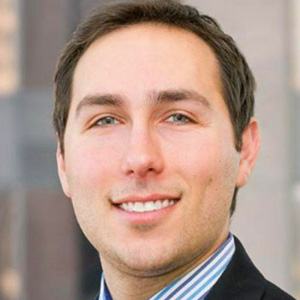 From adults nearing or well into retirement to underprivileged youth, Brian Levy is constantly helping others. As a financial planner at Zacks Investment Management, he helps his clients think ahead and assess risk so they can retire comfortably, but off the clock he's also volunteering his help - a lot.
Brian regularly travels to Chicago's Austin neighborhood to play sports with kids and tutor them in math and reading. He also provides free tax preparation and filing for low-income households, pet therapy for residents at a local senior living facility and volunteers for the Greater Chicago Food Depository. More formally, Brian is an active member of the Auxiliary Board of Northwestern Hospital and recently helped raise funds for diabetes research.

Age:
32
Primary gig:
Portfolio Specialist/Financial Planner at Zacks Investment Management
On the side:
Blogger
Describe yourself in 10 words or less:
Thoughtful. Gritty. Good-natured. Jovial. Mensch. Marathon runner. Proud Hebrew.
How do you Jew in Chicago?
Actively involved on the Jewish circuit, attend numerous Shabbos dinners throughout the year, and learning the Talmud on a weekly basis under the tutelage of a very energetic and passionate Rabbi Shalom Garfinkel.
If time and money were limitless, I would:
Eradicate homelessness and hunger.