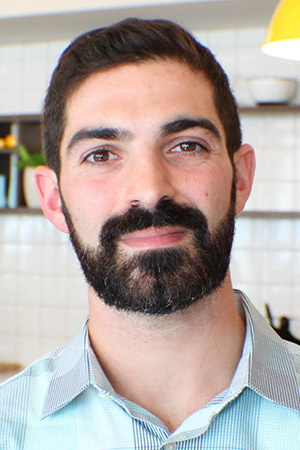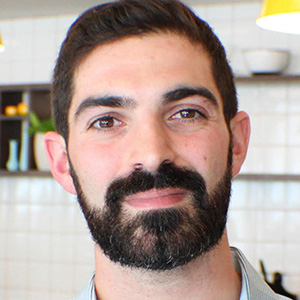 Companies have been trying to study and understand the mysterious creature known as the Millennial for about a decade now, and Aaron Levy - who is, of course, one of them - has positioned himself as one of Chicago's experts on this increasingly pervasive species. 
Job turnover is high among Millennials and that can be costly to companies, so Aaron founded Raise The Bar, a consulting firm that helps companies retain Millennial talent by empowering managers with the tools, skills and training to be better leaders of people. 
Aaron's experience centers on professional coaching and entrepreneurship. He's a member of the Forbes Coaches Council, serves as a mentor at 1871 and is the co-director of Startup Grind in Chicago. He could also coach you physically - he's a certified personal trainer and triathlon competitor.
Age:
29
Primary gig:
Founder and CEO of Raise The Bar
On the side:
I compete in triathlons, make burgers and old fashions for friends and enjoy checking out the best coffee shops/bakeries around the city.
Relationship status:
Married and having a blast with my high school sweetheart, Kim!
How do you give back?
Every Tuesday afternoon (during the school year) my wife and I head up to the West Ridge area and meet with refugee children to help them with their school work, to adjust to life in the states and to have fun! As a business, we give a portion of our profits to a foundation near to my family, The Nora Project (www.thenoraproject.ngo). The Nora Project, founded by my brother and sister and named after my niece, works to spread empathy and acceptance by connecting students with disabilities with classroom students across the country. It's an incredibly powerful organization.
Celebrity doppelganger/who would play you in a movie:
Benny the Jet from the Sandlot!