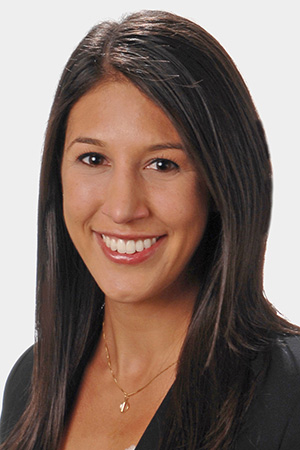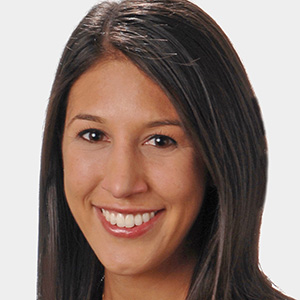 Orly Henry rises to the call of duty to service the community whenever she is needed, and she's known for bringing her unique brand of wit and sass to her leadership roles. So board members of  JUF's Young Leadership Division should prepare for a fun year, as Orly will serve as president for 2016-17.
Orly has already dedicated numerous hours to YLD as a board member, promoted the JUF Annual Campaign and JUF outreach initiatives, and gotten involved with JUF Lawyers Division. Her top philanthropic priorities are supporting the needy and empowering women; she donates time and resources to organizations such as the Greater Chicago Food Depository, provides mentorship, and participates in the associates and diversity committees at her law firm. She enjoys observing Shabbat and other Jewish holidays with her family and friends, and strives to live a life that reflects Jewish values.
Age:
30
Primary gig:
Attorney at Dykema Gossett PLLC, specializing in commercial litigation and employment litigation and counseling
On the side:
Travel, reading, exploring Chicago on foot. In particular, I'm loving The 606. I'm also looking forward to becoming better acquainted with my new neighborhood, Lincoln Square.
Relationship status:
Happily married
Describe yourself in 10 words or less:
Feminist, straight-shooter, pot-stirrer, compassionate, kind, loyal
Something most people don't know about me:
I am the go-to person for restaurant recommendations — you tell me the occasion, neighborhood, and price point; I'll come up with a place
Me in 10 years:
I am open to all possibilities. I imagine I will still be struggling with work/life balance. I hope to change my husband's allegiance from the Cubs to the White Sox, but that's a long shot.