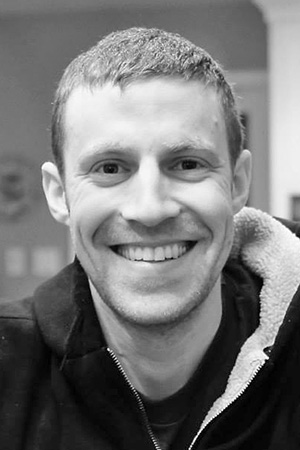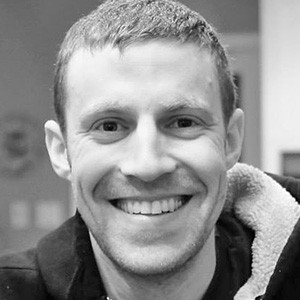 Chicago is a startup city and Elan Mosbacher loves helping it grow. He partners with entrepreneurs to grow venture capital-funded startups and currently puts his skills to use improving parking for people everywhere as the VP of Marketing at SpotHero. The company, which you may be familiar with, has grown to 15 cities and over 100 employees in the last few years.
Elan accomplished all this with SpotHero while earning his MBA at Northwestern's Kellogg School of Management and he still makes time to support organizations he cares about. He's involved with the Libenu Foundation, a home for Jewish adults with special needs, organizes meet-ups for Jews in Tech through JCC Chicago, and builds websites for his favorite non-profits. He's been a guest lecturer on local campuses and has helped many young professionals secure jobs at Chicago tech companies.
Age:
31
Primary gig:
VP of Marketing at SpotHero
On the side:
Family, bike riding, reading
Relationship status:
Married
Something most people don't know about me:
My brother Jacob has Down Syndrome; he dreams really big and all of his dreams seem to come true.
How do you Jew in Chicago?
My kids go to CJDS & JCC. My wife, who I met at ICJA, works at JUF and was formerly at JCC. Need any more acronyms? We host lots of Friday night dinners at our place too.
Chicago's Jewish community in 10 years:
Probably more digital, decentralized and diverse, but I don't know nor do I want to make any predictions. Millennials will run the show. What do we want to be best in the world at? Let's go do that.