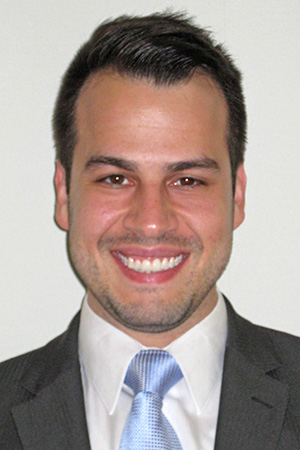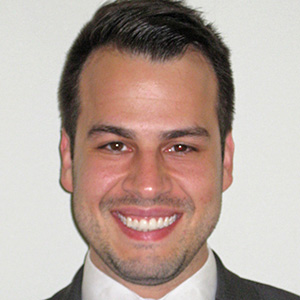 Matthew Miller exudes pride in all that he does from a volunteer, leadership, and Jewish perspective. When he returned to his hometown here in Chicago two years ago, he immediately immersed himself in JUF's Young Leadership Division, joined the board and became the chair of YLD Pride in an effort to engage more Chicago LGBTQ Jews in the Jewish community. He was recently elected vice president of the YLD Board, is a member of Ben Gurion Society and spends time volunteering at places such as the JUF Uptown Cafe.
Matthew earned his BA in Economics, with High Distinction, at the University of Illinois-Champaign. He started at Capital One working with big data technology and has moved up to developing innovative technologies, such as apps, for the company's digital division. He also enjoys moonlighting as a theater critic.
Age:
28
Primary gig:
Digital Project Manager at Capital One
On the side:
Time Out Chicago recently hired me as freelancer. Be on the lookout, Chicago, for my byline, hopefully sooner rather than later!
Relationship status:
In a relationship
How do you give back?
My primary mechanism for giving back is through my volunteerism. I do that through my leadership engagement with JUF as well as through philanthropy with the Ben Gurion Society.
Celebrity doppelganger/who would play you in a movie:
I've been told I resemble the love child of Billy Zane and Keanu Reeves
Chicago's Jewish community in 10 years:
I foresee a continued burst in Jewish innovation over the next 10 years in Chicago. Organizations like Mishkan, UpStart and (shameless plug) JUF's YLD Pride are already reimagining what it means to be Jewish and how to engage the next generation through meaningful, modern Jewish experiences; diverse, inclusive programming; and social entrepreneurship. Also, I would bet you'll see the Jewish community far more dispersed than just concentrated in the North Shore — maybe in such (remote) places like Tinley Park in Chicago's Southwest suburbs where my sister and her (Jewish) fiancé live!