Permanent link
All Posts
12/16/2015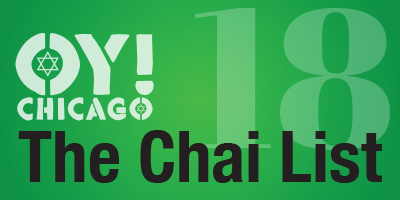 Star Wars is kind of its own religion, so at times you might find your Jewish practice conflicts with your nerdy-ness, such as on Friday, when The Force Awakens comes out and continues the story of our people--err--of Star Wars. Here are 18 ways you can bring the Force into your Shabbat.
1. Kindle the lightsabers of Shabbat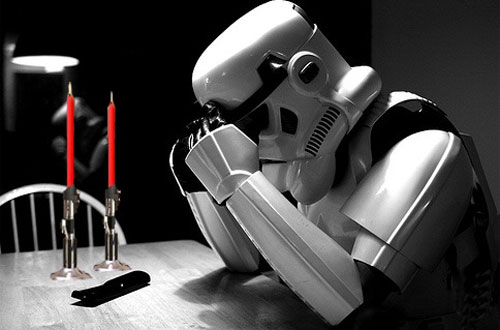 2. Braid challah like Princess Leia's hair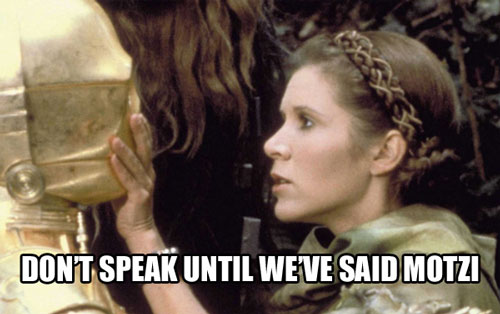 3. Have Master Yoda tell a story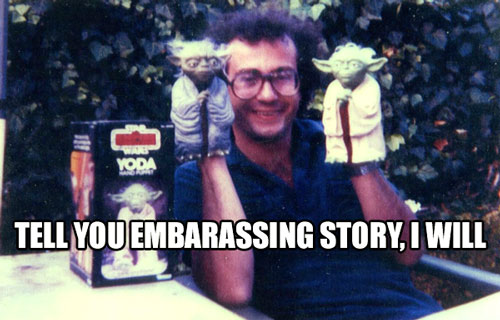 4. Rock a Star Wars kippah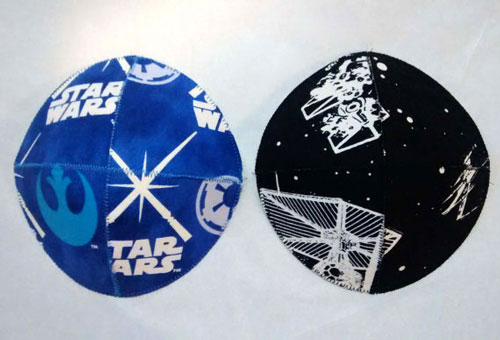 5. Eat Star Wars-themed foods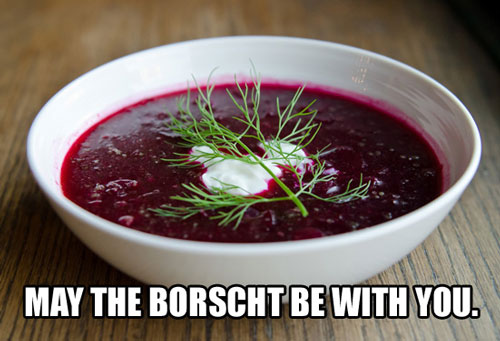 6. Watch the original movies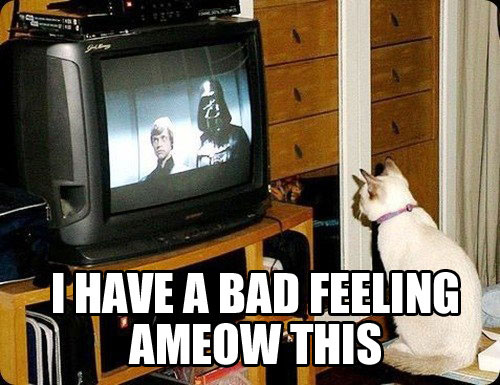 7. Take a moment to honor thy father
8. Go to synagogue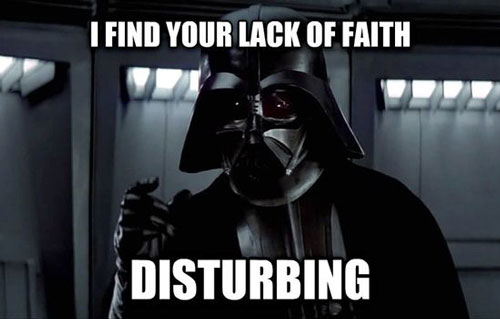 9. Practice Jedi mindfulness, like Star Wars yoga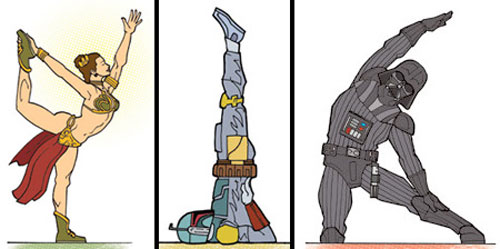 10. Play the game "Yoda or Jewish sage?"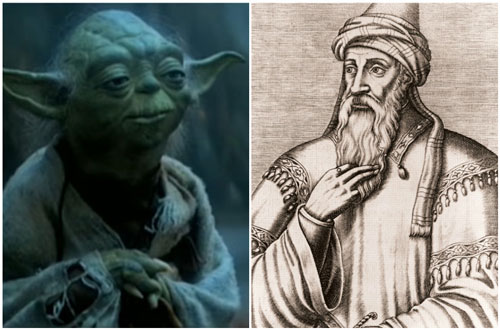 11. Think of ways you can be a Force for Change and join the campaign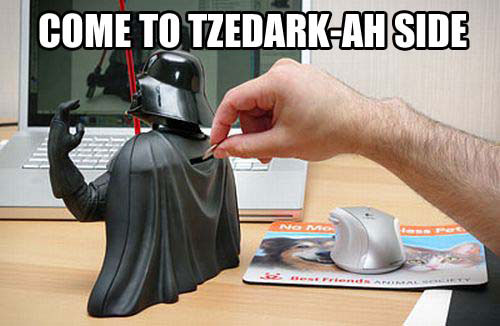 12. Watch Spaceballs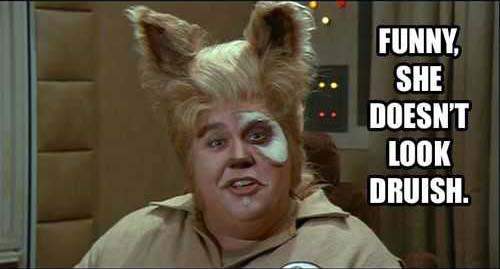 13. Bake chocolate chip Wookies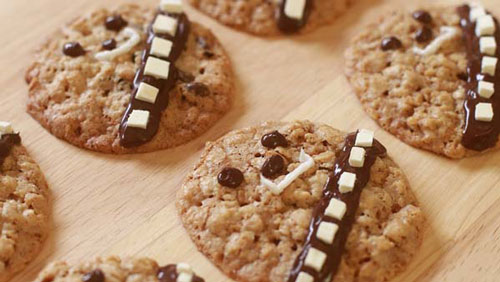 14. Do a Star Wars art project with a youngling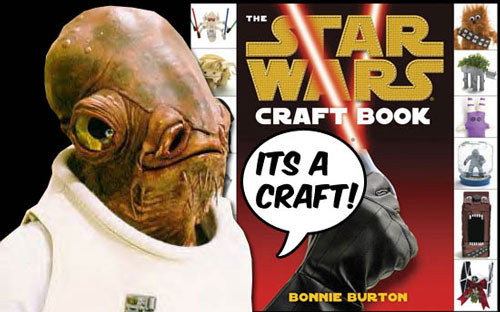 15. Work on your Jedi mind tricks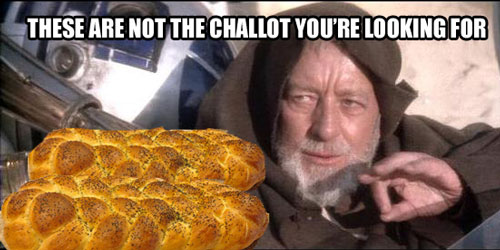 16. Visit a planet in the Star Wars galaxy … on Earth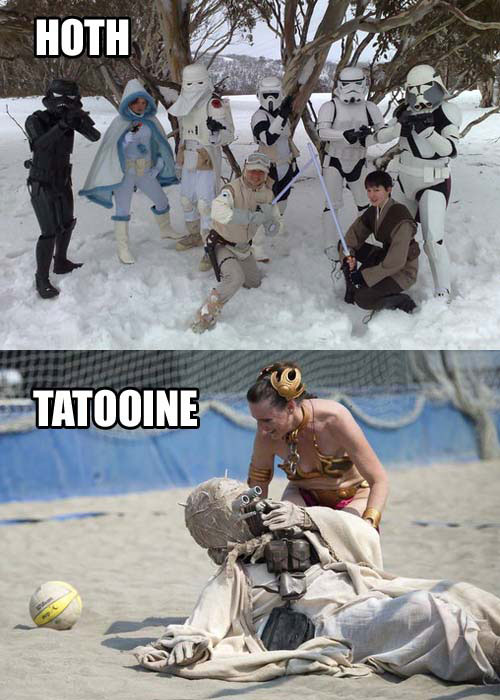 17. Lightsaber Havdalah!!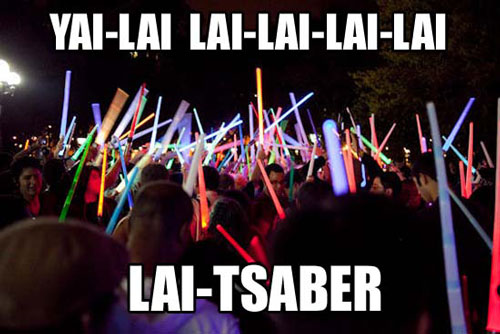 18. Tell a Star Wars fan you appreciate them