Permanent link
04/28/2009
As part of our new, "See yourself in Oy!Chicago" campaign, some of the Oy! team spent time goofing off and taking pictures at the Bean last week. Check out the ad and watch for a whole new Oy! coming out May 12. And for now, enjoy some outtakes from the photo shoot!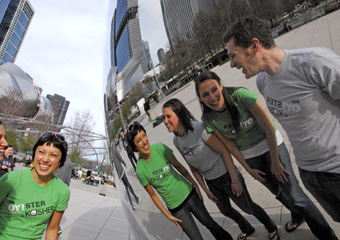 Laughing at ourselves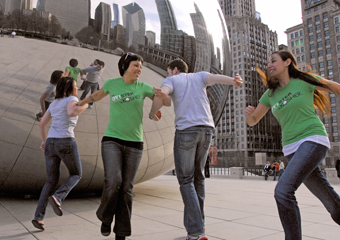 Reenacting our bar and bat mitzvah days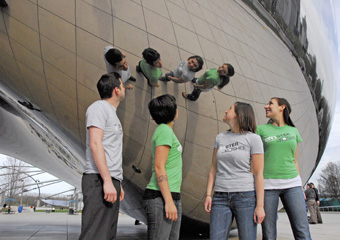 Seeing ourselves in Oy!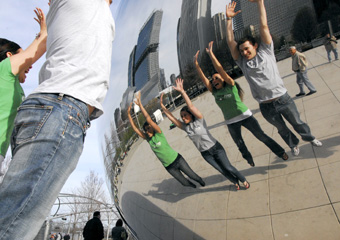 Look Ma, no pit stains!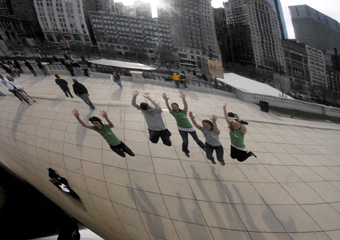 Jumping for Oy!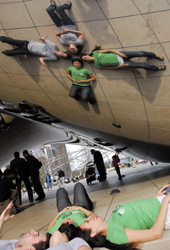 Pondering our Oy!ness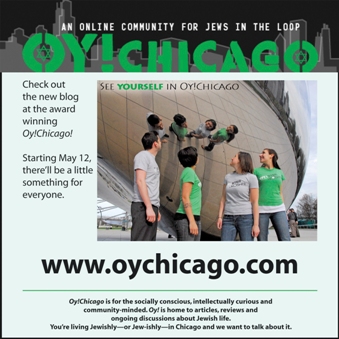 The finished product