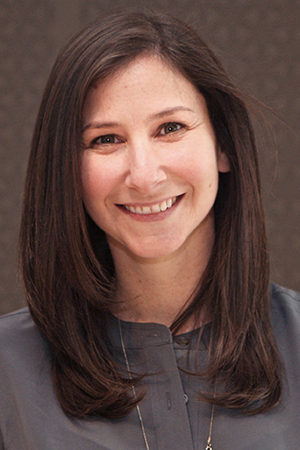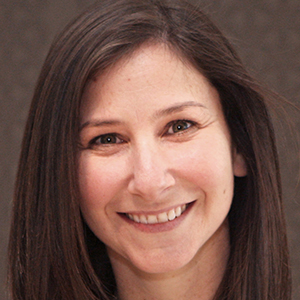 Aleeza Lubin traverses the terrain many shy away from: working with teenagers. She doesn't view her work as a challenge, however, but as an opportunity to inspire a new generation of Jewish leaders. As Director of Jewish Enrichment at BBYO International, Aleeza helps teens find their Jewish voice and discover what aspects of Judaism are meaningful to them. She particularly emphasizes tikkun olam and finds creative ways for teens to contribute to the community in a way that feels natural and comfortable.
Her love of mentoring the next generation also extends to Jewish camps -- she spent 14 years as a camper and staff member at Camp Ramah in Muskoka, Ontario -- and beyond the Jewish world as well. A former high school teacher, she spent many years tutoring students in math.
Aleeza also serves on the Executive Committee of JUF's Young Women's City Council.
Age:
36
Primary gig:
Director of Jewish Enrichment, BBYO International
On the side:
I spend a lot of time talking about math. I used to be a high school teacher -- math, history, and health and physical education. I spent years tutoring math and I really miss it. Now find myself trying to talk to my friends about parabolas far too often.
Describe yourself in 10 words or less:
#iatemywaythrough[insert name of destination here.]
Chicago's Jewish community in 10 years:
Stronger and bigger yet more connected and tight-knit. Jewish Chicago will be known as the big city that feels like a small town. As a stranger to Chicago three years ago, knowing only two people here, the Jewish community welcomed me in. For as large as it is, people connect with each other in a way I had never imagined. In 10 years the secret will be out and people will be flocking.
Me in 10 years:
Showing people that change is good. Success happens when you embrace change. So maybe that means I'll be leading one of our non-profits into the future. Or perhaps I'll be the consultant who is paid to help them do that.